100th patient enrolled in the PREV-HAP study
05/10/21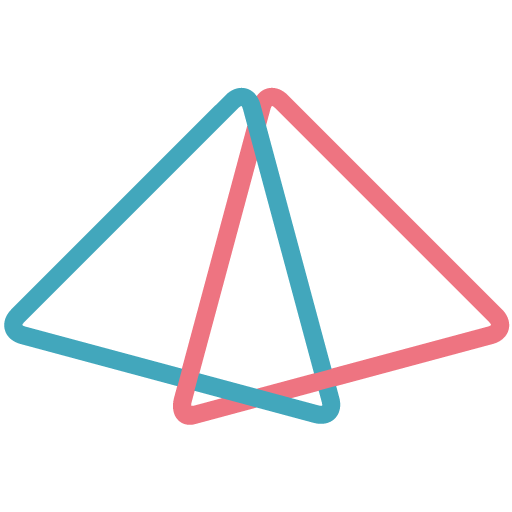 We are happy to announce that the project has accomplished the notable milestone of enrollment of the 100th patient to the PREV-HAP study: thanks to the continuous commitment and efforts from all Principal Investigators and study team members we have now reached 50% of the recruitment target for the study.
7 clinical sites are now actively recruiting to the study.
Despite the difficulties posed by the ongoing pandemic, the regulatory, contractual and set-up activities for all remaining sites included in the study is now well engaged.
The recruitment period is currently slated for completion in the first semester 2022.