Host-targeted Approaches
for Prevention and treatment
of Hospital-Acquired
Pneumonia
News & events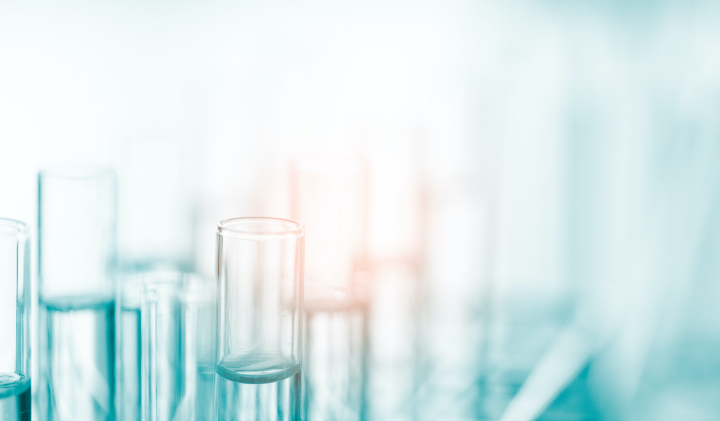 This leaflet contains a concise overview of the project's concept and objectives; the presentation of two clinical trials conducted within the project; and highlights the various outputs we will offer to patients and the scientific and medical communities. See the leaflet
All partners attended the 2-day meeting, filled with enthusiasm and collaboration as we planned the first year of the project. Over 2020, we'll be focused on planning for our two clinical trials: PREV-HAP and TREAT-HAP, which will start in the next year in France, Spain and Greece. We'll also...
HAP² project
"HAP2" is a 5-year project involving 10 partners from 6 countries, which aims to develop host-directed drugs and biomarkers to enhance the prevention and treatment of hospital-acquired pneumonia (HAP): an infectious disease of major concern for Europe, and develop precision medicine in infectious diseases.
HAP?
HAP is defined as a respiratory tract infection that occurs 48 hours or more after hospital admission. It is the most frequent cause of hospital-acquired infections and the main cause of antibiotics consumption in European hospitals.