First patient included in the PREV-HAP study!
29/03/21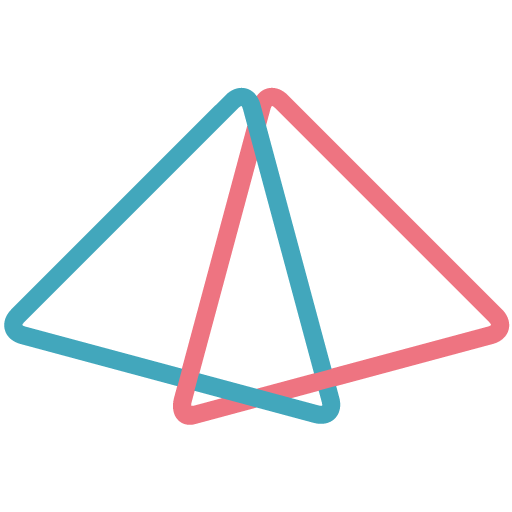 The HAP2 team is proud to announce that the first patient has been included in the PREV-HAP study (NCT04793568), which is conducted to investigate whether rHu-IFN-γ, as compared with placebo, could reduce the rate of hospital-acquired pneumonia and improve outcomes in patients admitted to intensive care unit and requiring mechanical ventilation.
A total of 200 patients in France, Spain and Greece will be included in the trial.
Recruitment is expected to be completed during the second half of 2022.