New HAP2 status meeting
17/02/21 - 18/02/21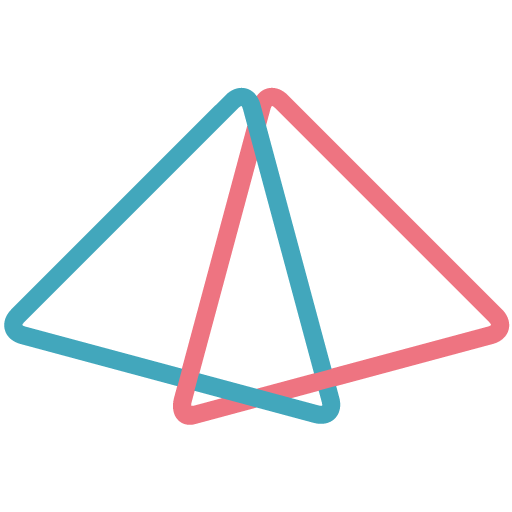 As we enter the second year of the HAP2 project, this project meeting will allow us to take stock of what was achieved so far and plan our next milestones.
The session on Wednesday 17th will be dedicated to WPs 3 & 4: we will start with an update on multi-omics studies (10-15min each), followed by a presentation of the data hub and discussion on strategies for individual omics data integration.
On Thursday 18th we will start by a presentation on project management issues for all partners, followed by an update on clinical trial issues for partners involved in WPs 2 & 5.